Main content starts here, tab to start navigating
Produce
Slide 1 of 2
Slide 2 of 2
URBAN PRIME MARKETPLACE PRODUCE
We responsibly source our produce and make every effort to support local and family-owned farms. We strive to provide you with the freshest ingredients, year round.
Come in and discover peak-season fruits and vegetables, here at Urban Prime
B&W QUALITY GROWERS
Fellsmere, FL
For over 150 years, B&W Quality Growers, has been a provider of watercress, baby arugula, red kale and baby spinach. They are the largest distributor of baby leaves. Their produce is kosher, safety food compliant and available year round.
METHOD: Conventional Field Grown
CROPS: Baby Arugula - Baby Spinach - Red Kale - Watercress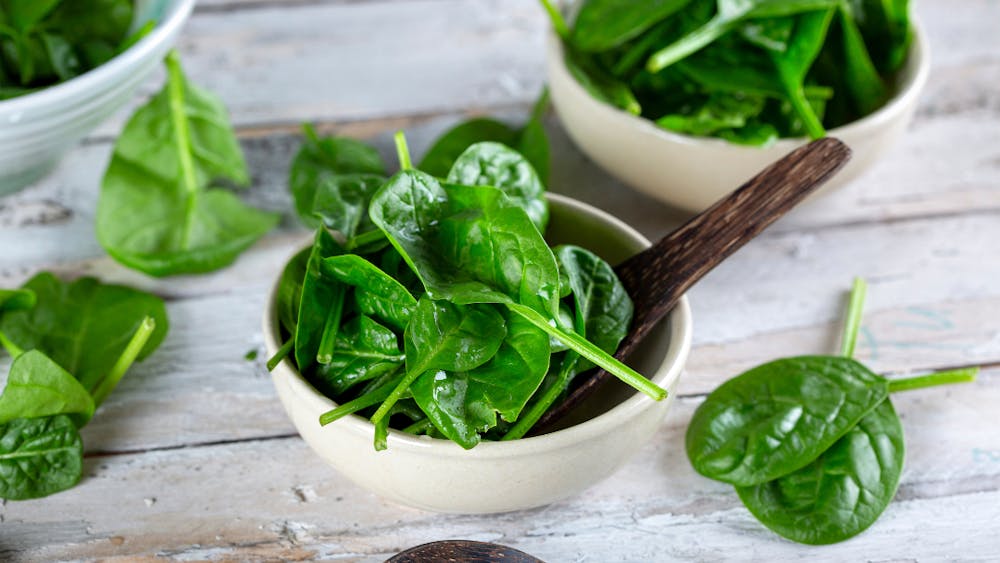 LAMBETH GROVES
Vero Beach, FL
Lambeth Groves is the largest Fresh Juice brand in the Eastern part of the United States. Their juice is made custom, to produce exceptional taste. Company management, have been essential in contributing to the creation of FDA requirements for safety, in alignment with their goals of providing the best quality juices, to the community.
METHOD: Conventional Field Grown
CROPS: Grapefruit Juice - Orange Juice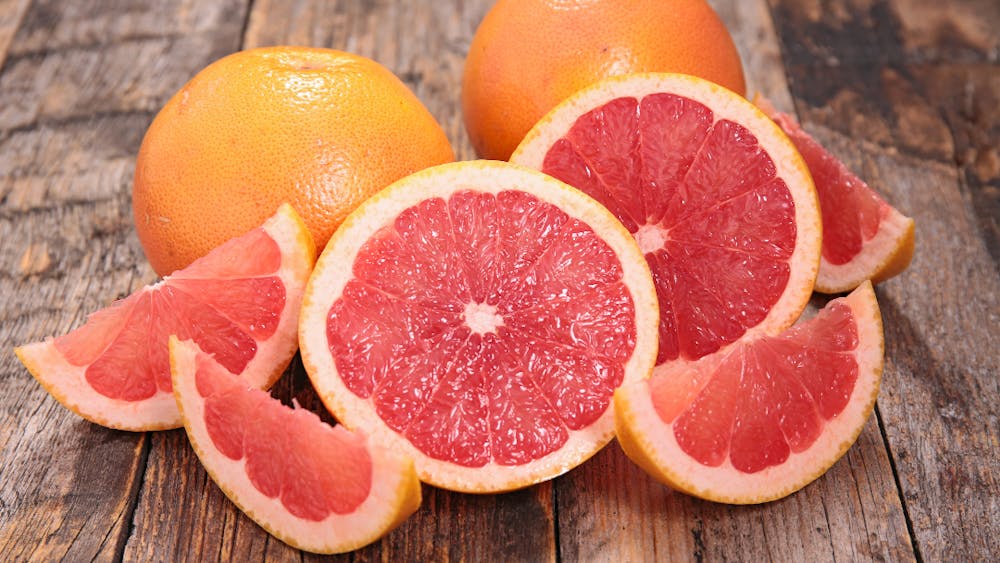 LONG AND SCOTT FARMS
Zellwood, FL
Billy Long and Frank Scott, Jr, established Long & Scott Farms in FL, on 100 acres of land; the company has since increased that, to a total of 1,200 acres. They produce pickling cucumbers, Zellwood Sweet Corn, both red and green cabbage, as well as, a variety of other produce. Although Billy Long has now retired, while Frank Scott has semi-retired, their children continue to carry on the legacy of Long & Scott Farms.
ACREAGE: 1200 acres
METHOD: Conventional Field Grown
CROPS: Cabbage - Corn - Cucumbers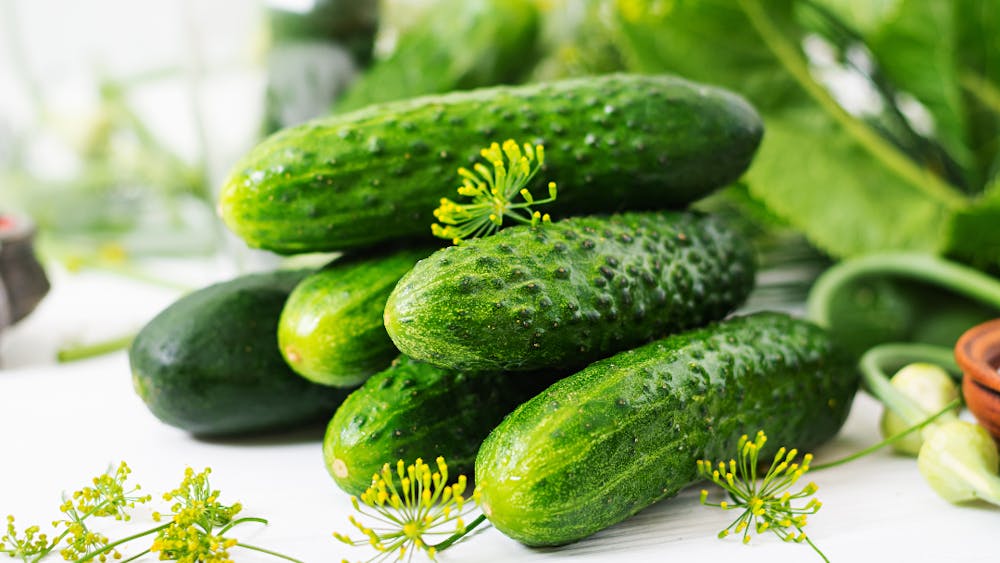 MACK FARMS
Lake Wales, FL
Arnold Mack began farming as a child, helping out on his family's farm in Alabama. After returning home from the military he began growing watermelons; he later established Mack Farms, which became one of the first farms in the nation to successfully experiment with, and grow seedless watermelons. Mack Farms also produces fingerling potatoes, red potatoes, yellow potatoes and white potatoes. Setting themselves apart, Mack Farm's potato season begins early, while other farmers are still experiencing deep freezes; their potato season runs from February to June.
ACREAGE: 1800 acres
METHOD: Conventional Field Grown
CROPS: Melons - Seedless Watermelons - Potatoes - Fingerling Potatoes - Red Potatoes - White Potatoes - Yellow Potatoes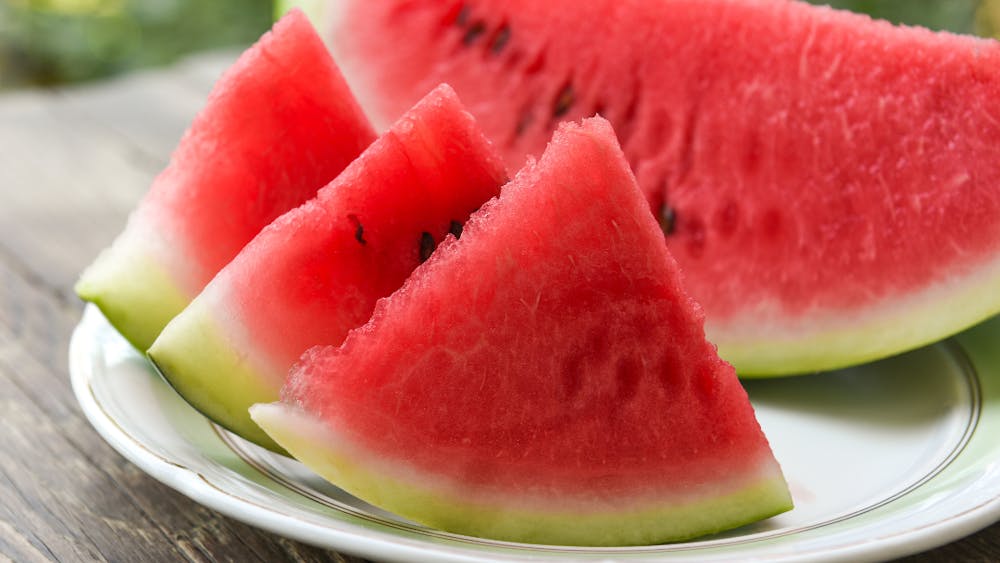 PEXCO PRODUCE FARM
Plant City, FL
Pexco Produce Farm works with over 750 acres of land. The company grows yellow squash and zucchini year round, and other produce such as cucumbers, peppers and eggplant; however, they are best known for their strawberries, grown during winter months.
ACREAGE: 750 acres
METHOD: Conventional Field Grown
CROPS: Strawberries - Cucumbers - Eggplant - Peppers - Bell Squash - Zucchini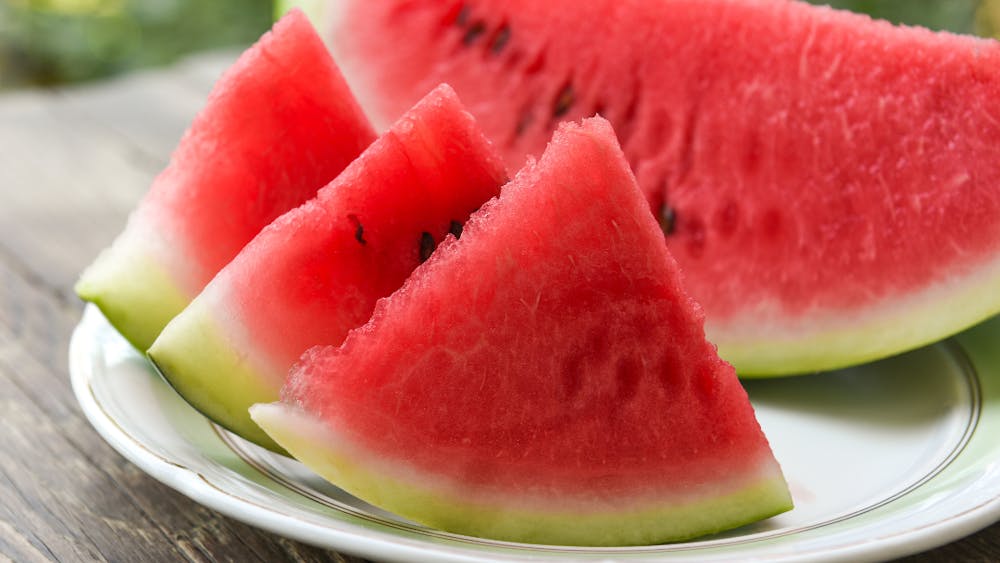 THE VILLAGES GROWN
The Villages, FL
The Villages Grown ("TVG"), formed in 2018, grow non-GMO, pesticide-free, chemical-free crops, such as tomatoes, microgreens, cucumbers, herbs and lettuce. The company operates year round and uses technologically advanced "clean-tech" vertical greenhouses. TVG has plans to expand to 40 acres of vertical production and become the largest operation of it's kind, in the United States.
ACREAGE: 9 acres
METHOD: Greenhouse/Hoop Sustainable Hydroponic
CROPS: Cucumbers - Squash Blossoms - Petite Greens - Large Leaf Hemp - Basil Sweet Herbs - Chives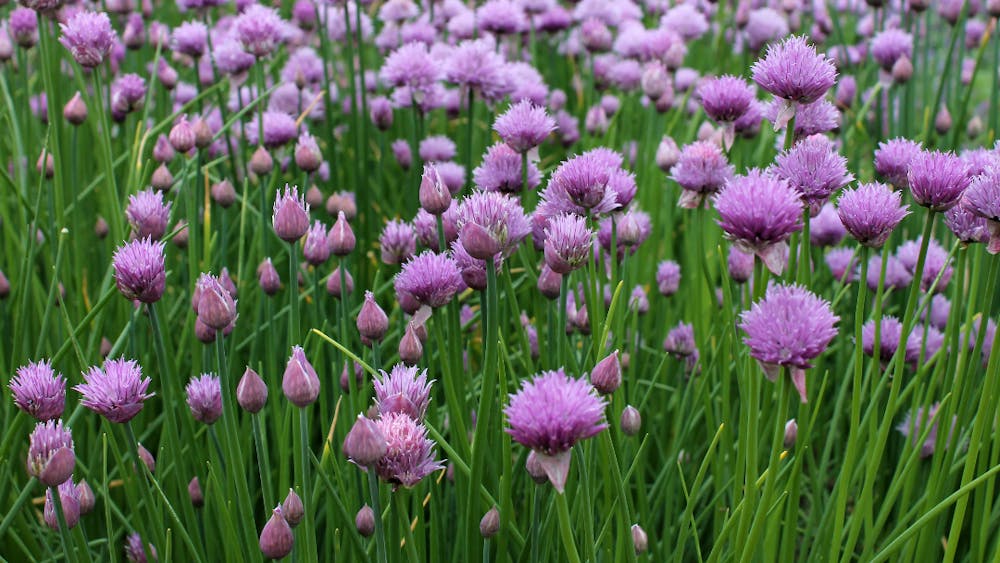 TOM WEST BLUEBERRIES
Ocoee, FL
Beginning in the business of citrus in 1954, Tom West later began to produce blueberries, after the devastating freezes in 2010. Cultivating blueberry fields of 10 acres, Tom's son and grandson, now continue Tom's legacy, and provide some of the finest blueberries in Florida.
ACREAGE: 20 acres
METHOD: Conventional Field Grown
CROPS: Berries - Blueberries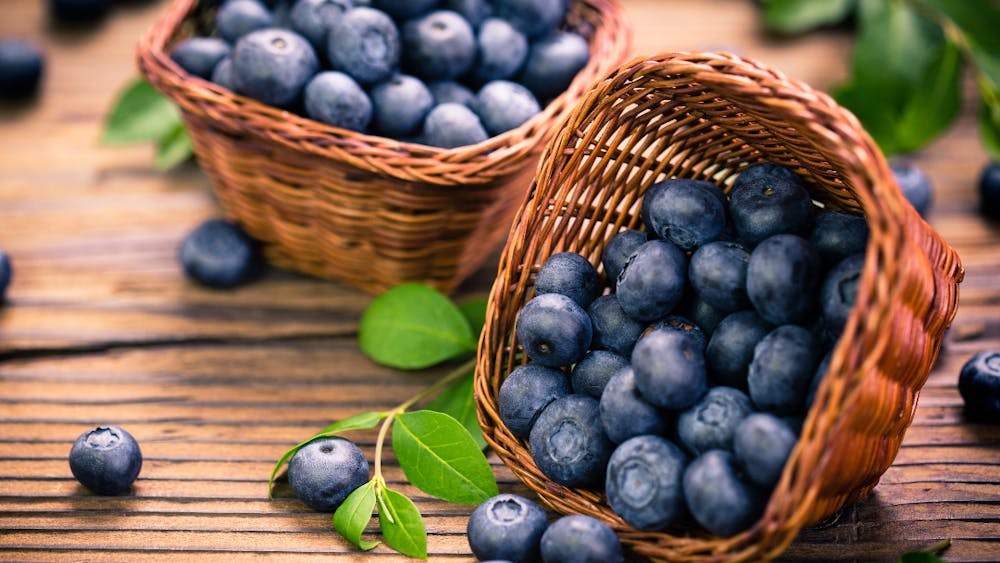 LYCHEE FRUIT STORE
Loxahatchee, FL Pete
Beginning by opening "Lychee Fruit Store" in Minnesota, owner Jaschinski, later moved his business to Florida. After losing his Lychee crops, Jaschinski took a break from growing Lychee and focused on cultivating other tropical produce, such as orange trees. Later, after returning to producing Lychee, he now offers a variety of produce from his two farms; these include, jackfruit, longans and dragonfruit. Jaschinski does not use insect sprays on his fruit, merely sprays for weed control and plant nutrition.

ACREAGE: 33 acres
METHOD: Conventional Field Grown
CROPS: Fruits - Assorted Tropical Lychee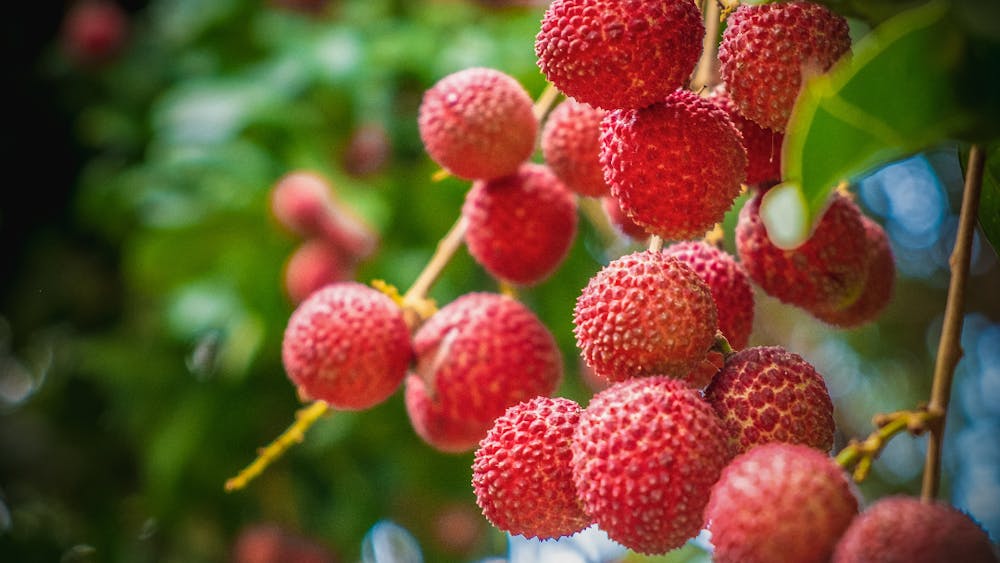 Content provided by, the Fresh Point brand.